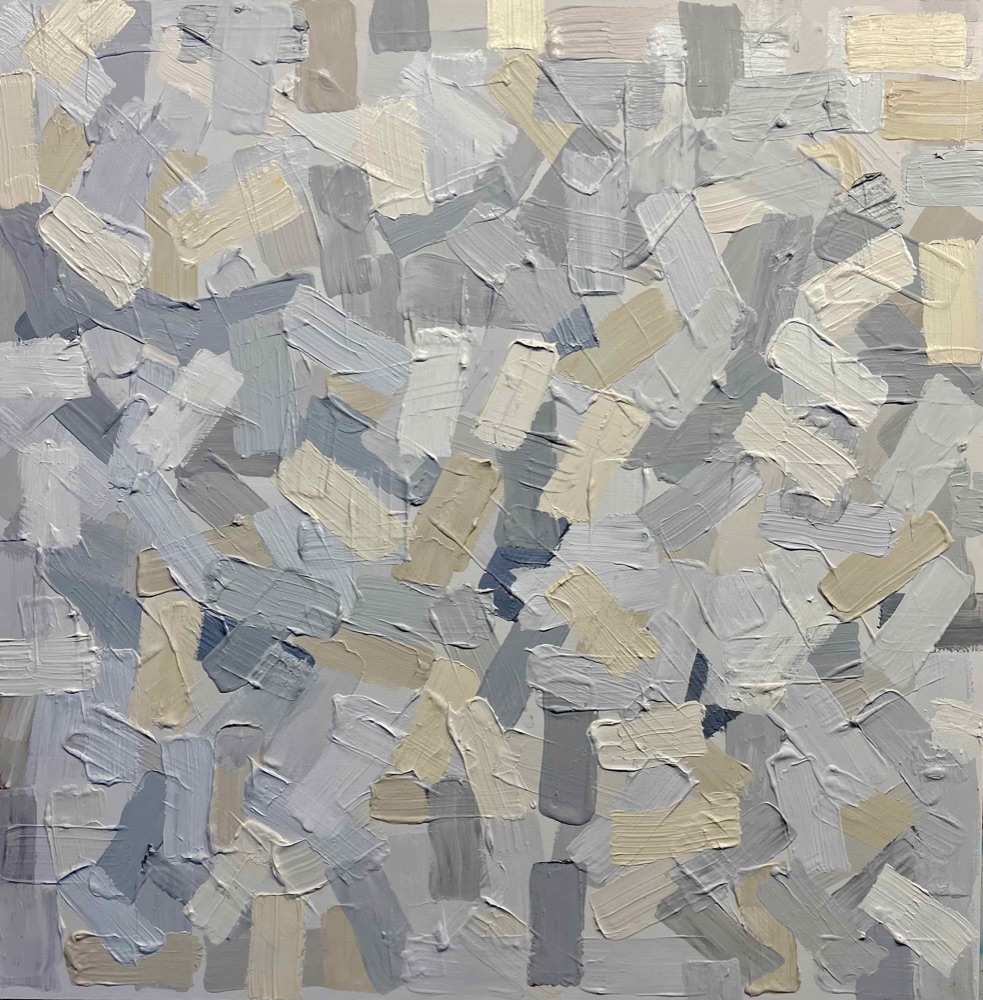 Seller type:

Directement de l'artiste

Style:

Abstrait

Category:

Peinture originale

Title:

2202-08

Medium:

Peinture acrylique sur bois merisier

Size:

36x36x1,5po

Year:

2022

State:

Parfait

Signature:

Signé à la main par l'artiste à l'avant

Certificate include:

Oui

Exchange possible:

Non

Seller's City / Region:

Sorel-Tracy Montérégie

Province:

Québec

Price:

Log in to see the price
Oeuvre sur bois merisier, faux-cadre de 1,5po. La mise en relief des textures et la présence de la matière picturale se précisent par l'action d'appliquer la couleur dans une libre gestuelle révélant un trait large et expressif traduisant la présence de l'artiste et caractéristique d'une expression personnelle. Elle se transpose dans une exploration de la couleur qui se juxtapose et se superpose laissant percevoir une palette nuancée. L'exploration du vocabulaire formel de la peinture laisse distinguer la lumière laissant place au dialogue entre le jeu des formes et des couleurs. L'approche abstraite de mon travail émane de mon appréciation de la nature et la représentation de mes pensées intégrant des aspects émotifs.