Artwork for sale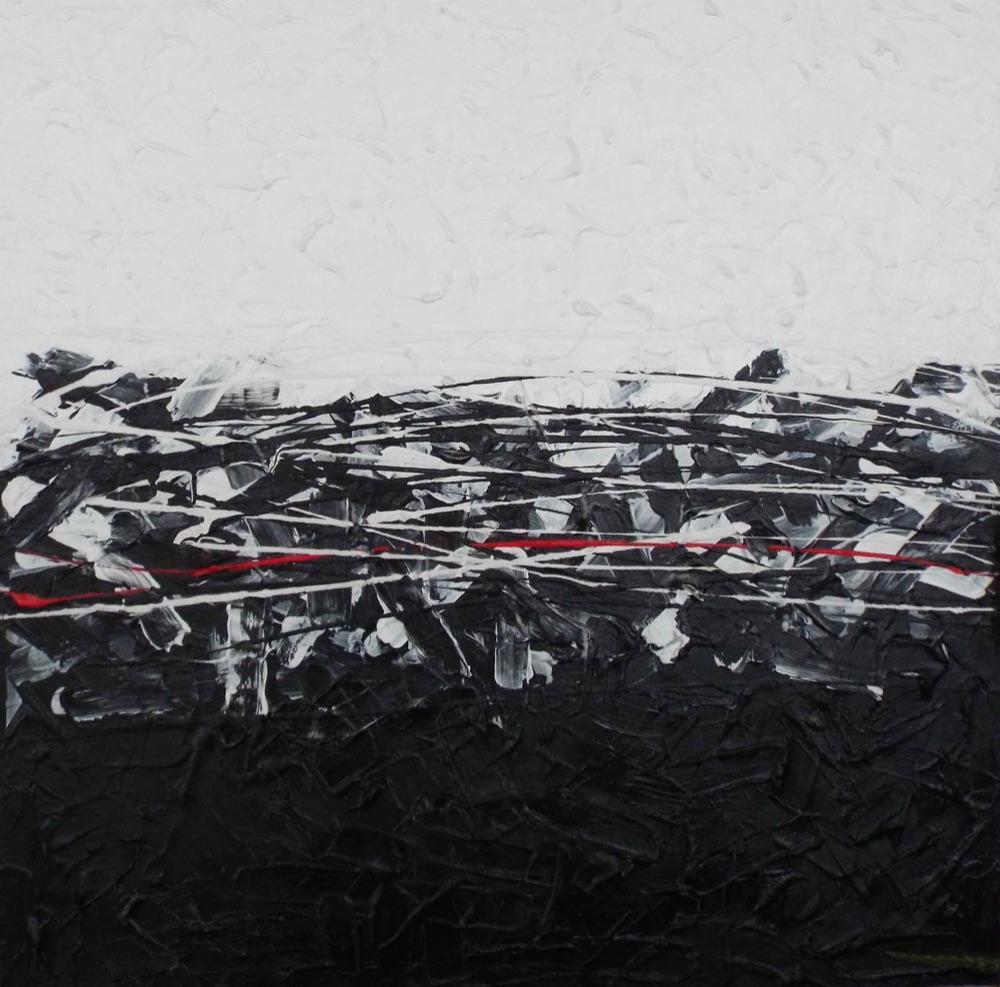 Seller type:

Directement de l'artiste

Style:

Abstrait

Category:

Peinture originale

Title:

1807-13

Medium:

Acrylique sur bois

Size:

61 x 61cm (24 x 24po)

Year:

2018

State:

Parfait

Signature:

Signé à la main par l'artiste au dos

Certificate include:

Oui

Exchange possible:

Non

Seller's City / Region:

Sorel-Tracy

Province:

Québec
Diplômée de l'université du Québec à Montréal et récipiendaire de prix attribués par ses pairs, l'artiste a participé à plusieurs expositions tant individuelles que collectives à travers le Québec, en France et au Japon. Elle est membre professionnel du Regroupement des artistes en arts visuel (RAAV) et Culture Montérégie. Impliquée dans le milieu des arts elle a reçu un certificat d'honneur de l'Assemblée Nationale pour « souligner l'apport de l'artiste aux activités du Centre d'exposition des Gouverneurs ». (Centre d'artistes,1990-2005).
site web ; www.nmongeoncardin.wordpress.com
flickr ; nicole mongeon-cardin
À l'intérieur de mon travail artistique je m'intéresse à établir avec le regardeur une réflexion sur la pratique de la peinture explorant la matérialité et la plasticité de l'image.
C'est inspiré du thème de la nature que depuis plusieurs années je réalise des oeuvres qui font surgir une trace aléatoire d'une composante gestuelle qui se traduit par une présence de hachures qui s'entrecroisent, se superposent, se juxtaposent créant un effet de mouvement et de vibration. Ainsi, la ligne, le tracé furtif et les motifs abstraits parsèment le tableau.
L'intention qui motive le geste pictural révèle un désir de susciter une interaction avec le regardeur lui permettant de développer les perceptions se rapportant aux émotions et aux sens reliés au concept de l'art.
ArtAds.ca is not a broker or auction service. No commissions or other fees are charged on sales made possible by using this site. To buy or obtain details about a work of art, you can contact the advertiser directly, without intermediaries.