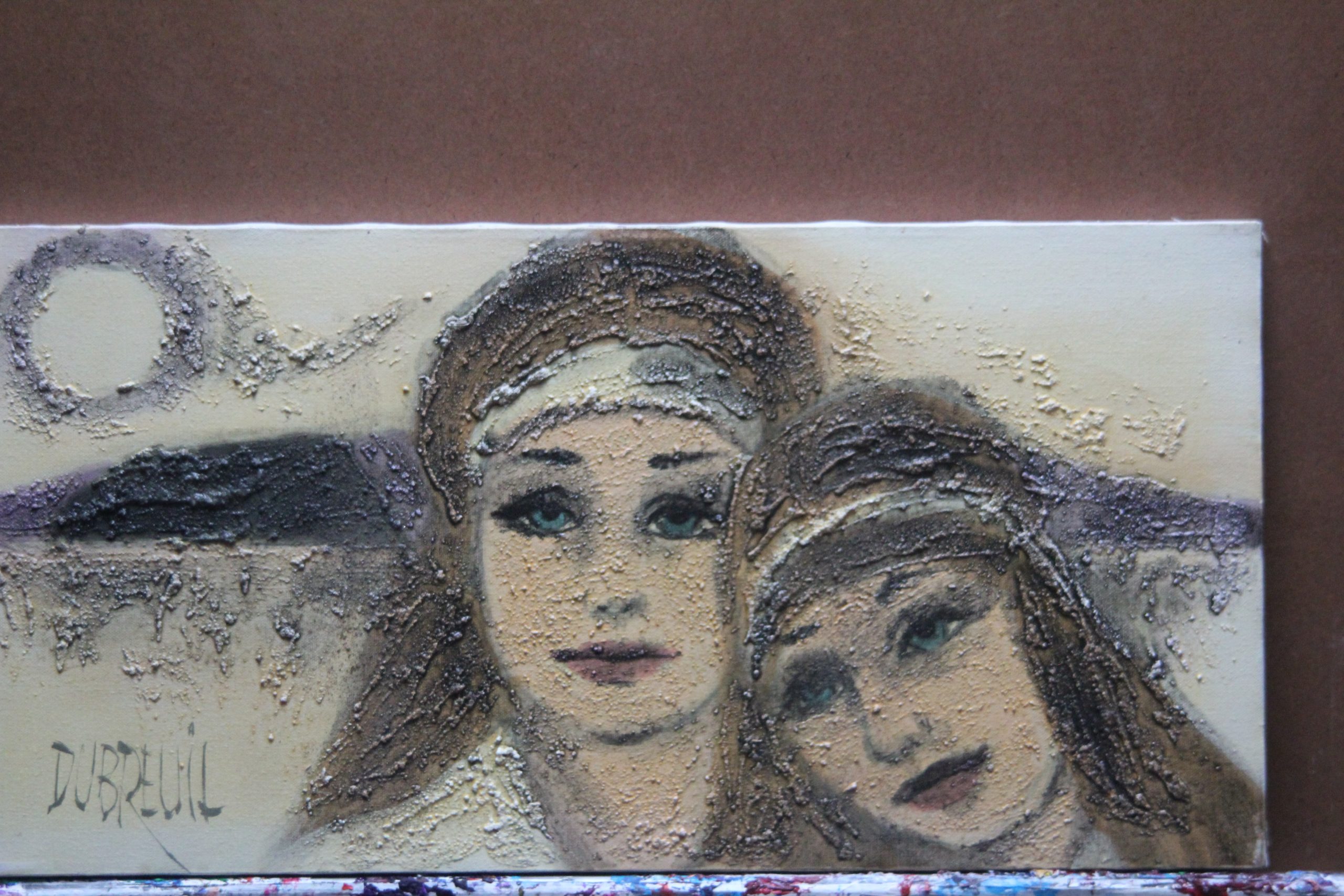 Seller type:

Collectionneur / Amateur d'art

Style:

Figuratif

Category:

Peinture originale

Title:

Deux femmes au bandeau

Medium:

Technique mixte

Size:

61 cm X 30,5 cm (24 po X 12 po)

State:

Parfait

Signature:

Signé à la main par l'artiste à l'avant

Certificate include:

Non

Exchange possible:

Oui

Seller's City / Region:

Otterburn Park, QC

Province:

Québec

Price:

Log in to see the price
Superbe tableau de Serge Dubreuil, de la série les femmes intitulé "Deux femmes au bandeau".
Né en 1938 il a peint plusieurs toiles sur les femmes. Son style particulier le distingue facilement.
Serge Dubreuil est inscrit dans le Dictionnaire des artistes de l'objet d'art du Québec : artistesduquebec.ca/dubreuil-serge
30.5 cm X 61 cm(12 po X 24 po). Parfaite condition. Pas d'encadrement.
Certificat d'authenticité fournit avec le tableau
Je peux apporter à Outremont sans frais sur l'Avenue Bernard (l'adresse sera communiquée à l'acheteur)
Réf: 10MAR208
Voyez mes autres annonces.