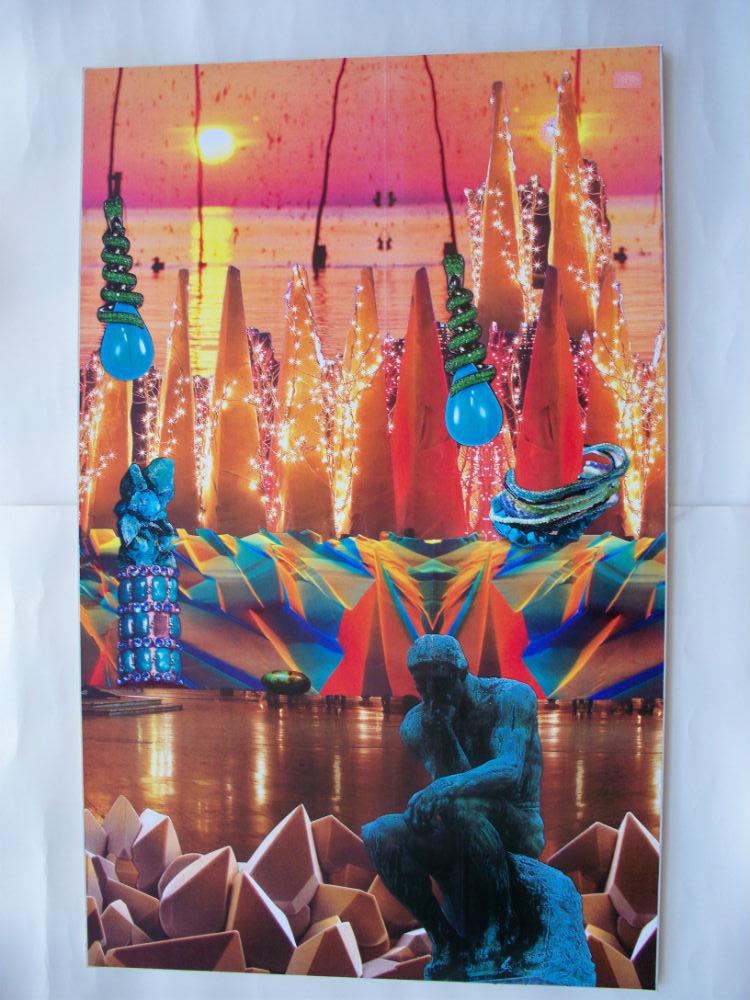 Seller type:

Directement de l'artiste

Style:

Figuratif

Category:

Autre

Title:

LE SANCTUAIRE DE L'INSPIRATION

Medium:

COLLAGE

Size:

20PC X 32PC

Year:

2015

State:

Parfait

Signature:

Signé à la main par l'artiste à l'avant

Certificate include:

Oui

Exchange possible:

Non

Seller's City / Region:

TERREBONNE

Province:

Québec

Price:

Log in to see the price
JE SUIS COLLAGISTE DEPUIS 1998. JE N'AI QU'UNE IDÉE EN TÊTE ET C'EST D'EXPLOITER LE MONDE DU MAGASINE A UN NIVEAU SUPÉRIEUR ANNÉE APRÈS ANNÉE. POUR ME CONTACTER:450-471-4758.