Artwork for sale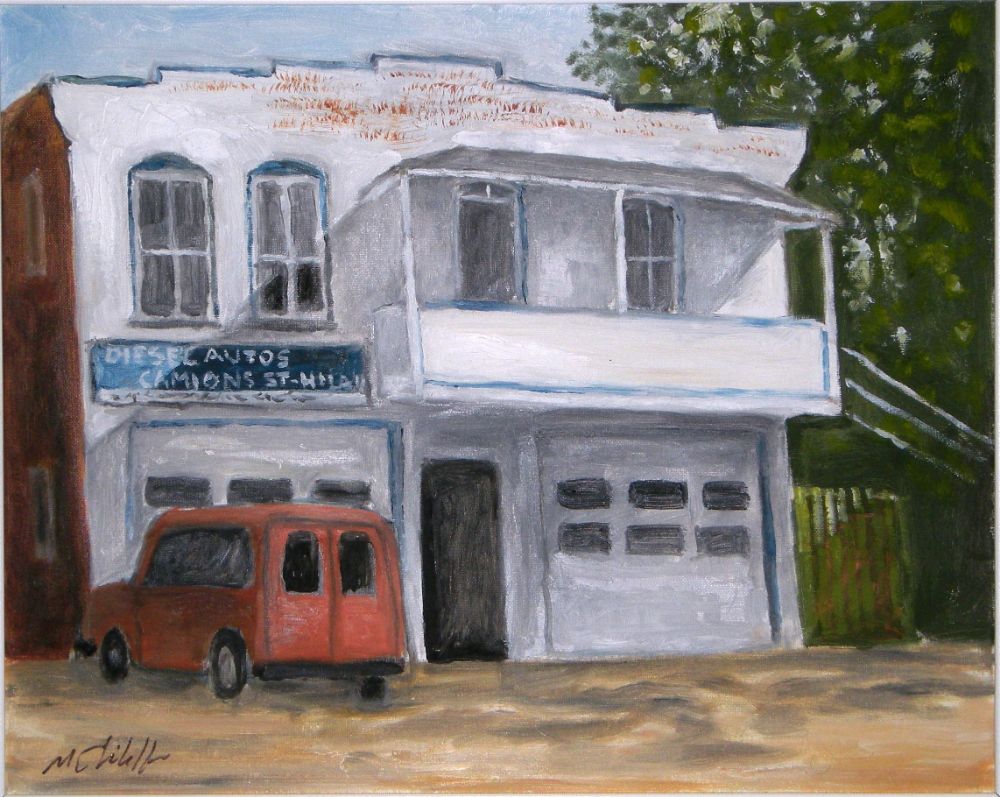 Seller type:

Directement de l'artiste

Style:

Figuratif

Category:

Peinture originale

Title:

LE GARAGE

Medium:

Huile

Size:

16x20

Year:

2018

State:

Parfait

Signature:

Signé à la main par l'artiste à l'avant

Certificate include:

Oui

Exchange possible:

Non

Seller's City / Region:

Mont Saint-Hilaire

Province:

Québec
Sur le boulevard «Des Patriotes nord > Mont Saint-Hilaire se trouve le plus ancien et plus typique bâtiment de service automobile encore en fonction.
VISITEZ LA GALEREI A: https://www.normandphilippe.com/le-garage
ArtAds.ca is not a broker or auction service. No commissions or other fees are charged on sales made possible by using this site. To buy or obtain details about a work of art, you can contact the advertiser directly, without intermediaries.