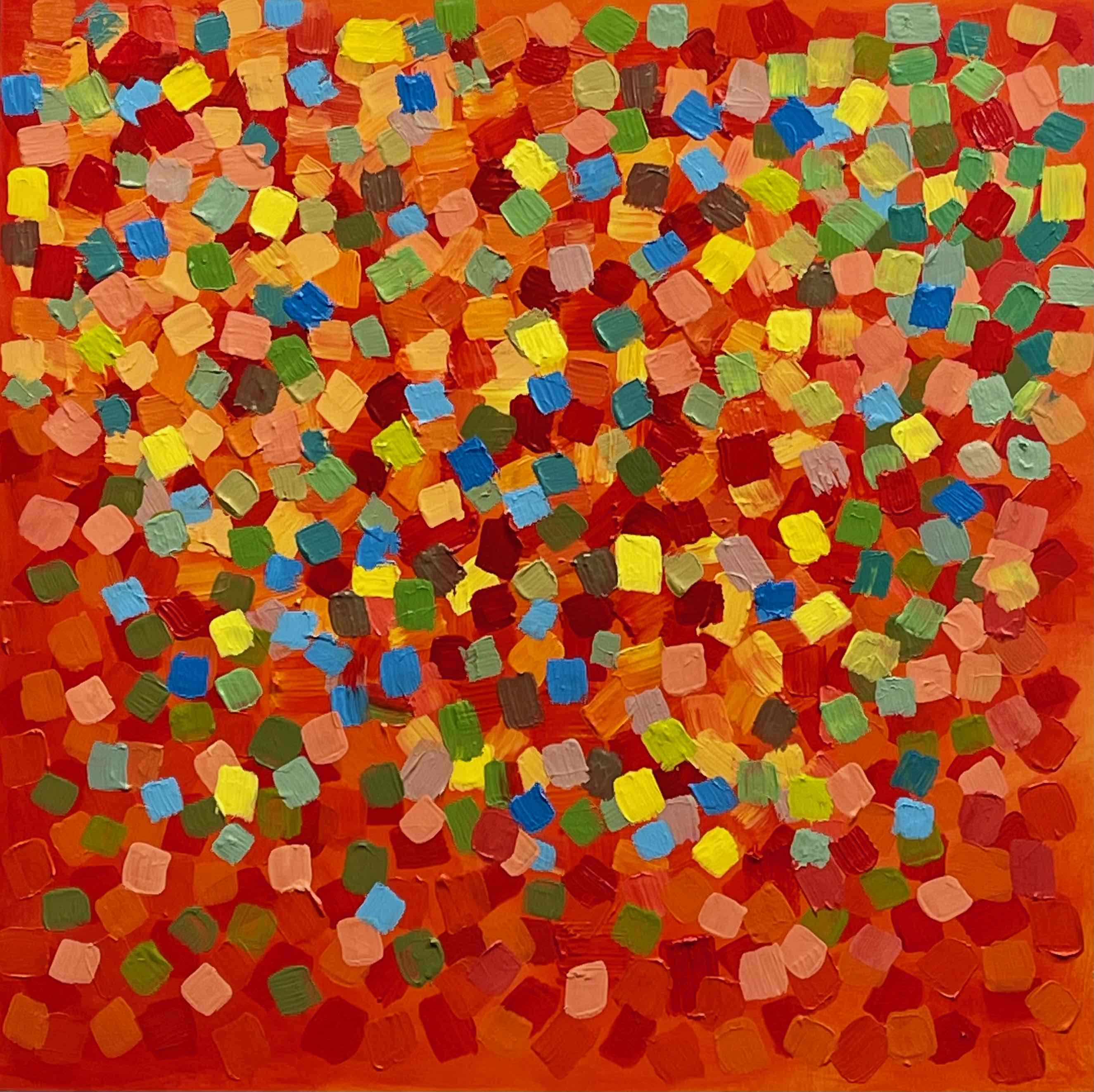 Seller type:

Directement de l'artiste

Style:

Abstrait

Category:

Peinture originale

Title:

2204-10

Medium:

Acrylique

Size:

30x30x1,5po

Year:

2022

State:

Parfait

Signature:

Signé à la main par l'artiste au dos

Certificate include:

Oui

Exchange possible:

Non

Seller's City / Region:

Montérégie /Sorel-Tracy

Province:

Québec

Price:

Log in to see the price
Oeuvre sur bois merisier monté sur faux-cadre type galerie (1,5po). Une oeuvre témoignant d'une fervente ardeur amenant l'existence d'une force et d'un mouvement dominé par la volonté d'une énergie contagieuse. D'une grande vitalité, cette oeuvre démontre l'importance d'une exploration de la plasticité de l'image. La puissance et l'éclat du rouge incite à l'action, il est l'image d'une force impulsive.