Artwork for sale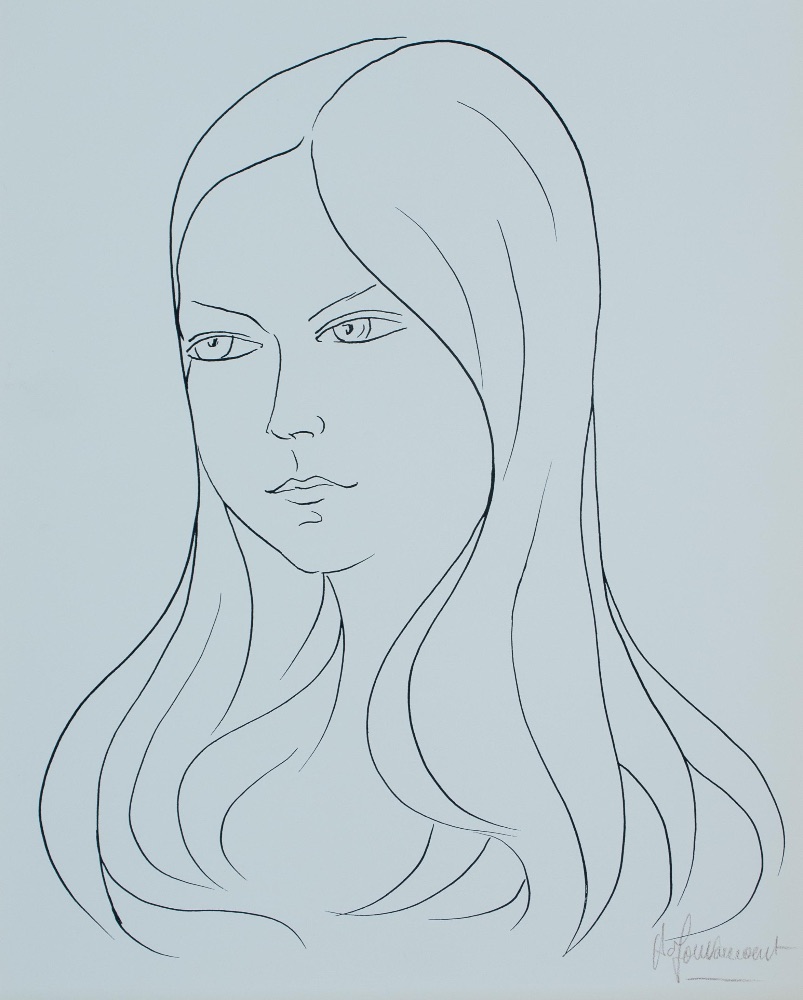 Seller type:

Marchand d'art

Style:

Figuratif

Category:

Sérigraphie, Lithographie, Gravure

Title:

Clarinda

Medium:

Sérigraphie sur papier

Size:

15.5" x 13"

Year:

1973

State:

Parfait

Signature:

Signé à la main par l'artiste à l'avant

Certificate include:

Non

Exchange possible:

Non

Seller's City / Region:

Kamouraska

Province:

Québec
[Oeuvre sous passe-partout]
[Prix réduit pour achat groupé d'autres œuvres de cette même série]
D'origine française, Hugues de Jouvancourt (1918-1978) a eu une importance remarquable en Amérique du Nord, grâce à sa contribution au milieu des arts visuels. Fondateur d'une maison d'édition spécialisée en art et en livres rares, il a permis de faire connaître plusieurs artistes qui ont marqué la signature esthétique québécoise du XXe siècle. Parallèlement à sa carrière d'éditeur, Jouvancourt a mené une carrière d'artiste. Ses œuvres sont empreintes de volupté et de pureté, ne révélant que l'essentiel.
Pour toute question, écrivez-nous à communication@kamouraska.org
Le Centre d'art de Kamouraska est un organisme à but non lucratif et un organisme de bienfaisance enregistré, issu du domaine de l'art actuel et des métiers d'art. Le fruit des ventes d'œuvres d'art est réinvesti dans ses activités et l'aide à poursuivre sa mission.
ArtAds.ca is not a broker or auction service. No commissions or other fees are charged on sales made possible by using this site. To buy or obtain details about a work of art, you can contact the advertiser directly, without intermediaries.