Artwork for sale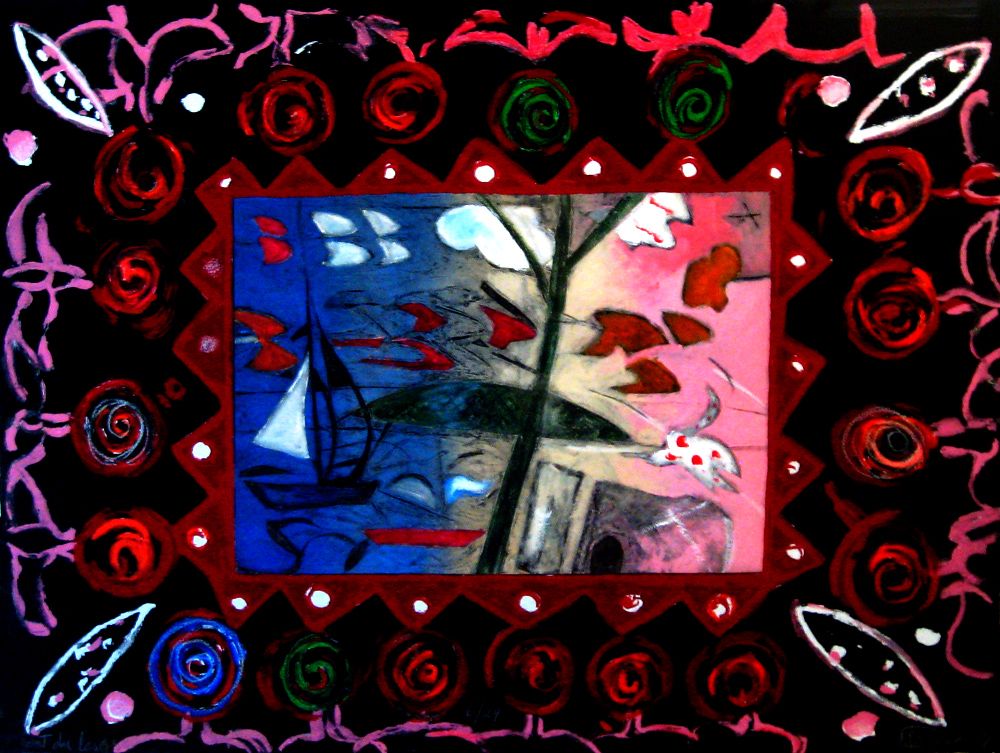 Seller type:

Collectionneur / Amateur d'art

Style:

Figuratif

Category:

Oeuvre sur papier

Title:

Vent Du Large

Medium:

Estampe - Collagraphie rehaussée

Size:

20 x 26 po. - 50 x 65 cm

Year:

2006

State:

Parfait

Signature:

Signé à la main par l'artiste à l'avant

Certificate include:

Oui

Exchange possible:

Non

Seller's City / Region:

Saint-Jean-Sur-Richelieu

Province:

Québec
L'oeuvre est vendu avec un certificat d'authenticité qui atteste sa valeur.
Évaluation au prix du marché autour de 1200 $.
Oeuvre original, puisque rehaussé à la main par l'artiste. Tirage de 24.
Signé, titré et daté à l'avant par l'artiste.
_____
N'hésitez pas à voir mes autres annonces ou à me contacter pour plus d'information.
514-249-5837
_____
Kittie Bruneau est née à Montréal en 1929. Elle a fait des études à l'École du Musée des beaux-arts et à l'École des beaux-arts de Montréal entre 1946 et 1949. Au Montreal School of Art, en 1949, elle travaille sous la direction de Ghitta Caiserman-Roth. Elle s'installe ensuite à Paris, où elle s'inscrit à l'Académie Julian, et où elle habitera jusqu'à la fin des années 1950. Elle présentera ses premières expositions dans plusieurs villes dont Montréal, Ottawa, Halifax et Paris.
Ses œuvres sont souvent associées au post-automatisme mais elle ne fait partie d'aucune école ou théorie particulière, mais elle se reconnait par ses couleurs vibrantes, dynamiques, parfois même brutales, mais toujours vivantes.
Elle a résidé l'été, pendant de nombreuses années (1961-1972), sur l'île Bonaventure, où elle avait maison et atelier. Les oiseaux de l'île auront été une inspiration importante dans son œuvre.
Elle reçoit plusieurs bourses en reconnaissance de son travail et présente plus de 60 expositions individuelles. Elle est membre de l'Académie royale des arts du Canada.
ArtAds.ca is not a broker or auction service. No commissions or other fees are charged on sales made possible by using this site. To buy or obtain details about a work of art, you can contact the advertiser directly, without intermediaries.