Artwork for sale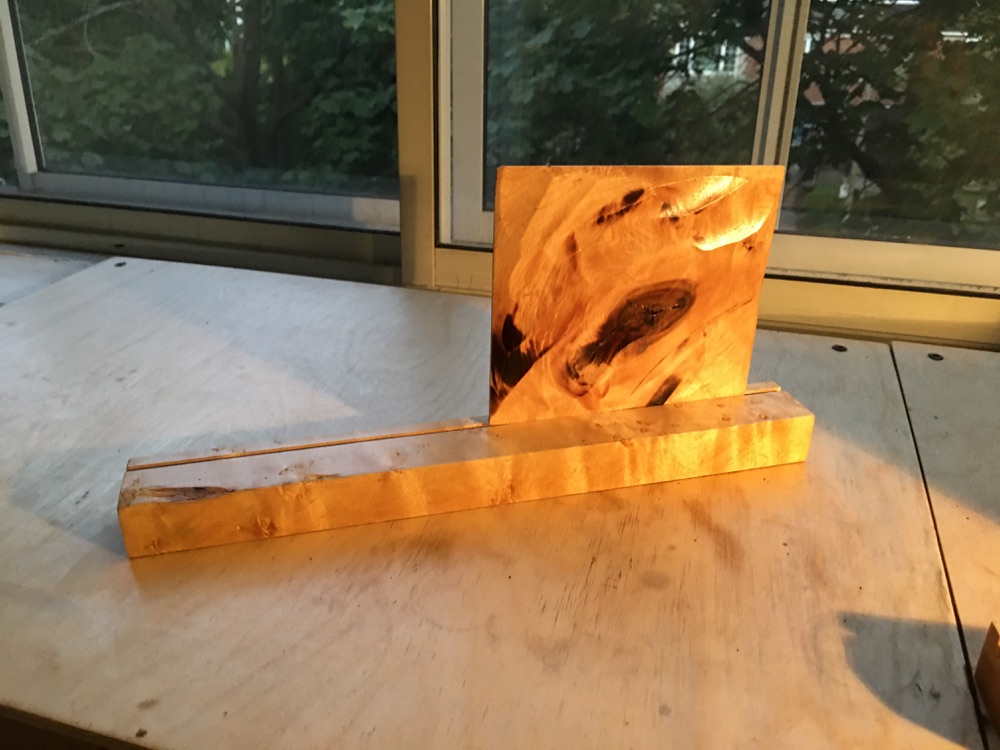 Seller type:

Directement de l'artiste

Style:

Abstrait

Category:

Sculpture et objets

Title:

x-wing 3

Medium:

bois

Size:

5.x 5

Year:

2021

State:

Parfait

Signature:

Signé à la main par l'artiste à l'avant

Certificate include:

Oui

Exchange possible:

Non

Seller's City / Region:

montréal

Province:

Québec
Au début,
J'ai fait des petits voiliers et à force de les regarder, j'ai vu un X-WING, c'est un vaisseau spatial dans la guerre des étoiles, passionné de science-fiction c'est pas étonnant, j'ai commencé à voir des références cinématiques dans les nœuds du bois et « POUF » un polaroid de la nature 🙂 trop cool ! Et il y a eu le cinéma de la nature, super cool !, et par la suite je n'ai vu des affaire, et des concepts, des formules mathématiques, de la physique. Ce sont de beaux objets qui contiennent de l'histoire et de la science.
plus d'info www.BubbleCruise.com
wood sculpture, cinema theme
part number 2 from the « cinema of nature » series
signed by the artist during the sale
The origin of the series « Cinema of Nature »
In the beginning,
I made small sailing boats and by dint of watching them, I saw an X-WING, it's a spaceship in star wars, passionate about science fiction it's not surprising, so on, j I started to see cinematic references in the knots of the wood and « POUF » a polaroid of nature 🙂 so cool! And there was the cinema of nature, super cool !, and thereafter I saw idea , and concepts, mathematical formulas, physics. They are beautiful objects that contain history and science.
more info www.BubbleCruise.com
ArtAds.ca is not a broker or auction service. No commissions or other fees are charged on sales made possible by using this site. To buy or obtain details about a work of art, you can contact the advertiser directly, without intermediaries.